The Bazaar of Innovation
Welcome to the hub of Creation
The theme of NIC (NICCA INNOVATION CENTER) for its grand opening (2017-2018) is "Bazaar" (market).

NIC has shed the image of a conventional research facility. It is a new bazaar where knowledge and skill can be exchanged globally.
Researchers, marketers, creators, people from the community, and students gather, experimental products from inside and outside the company are lined up, useful information from all fields and new ideas are exchanged. It is a stimulating environment bursting with energy.
It is here that the next big project finds its beginnings, that the new and unexpected is born.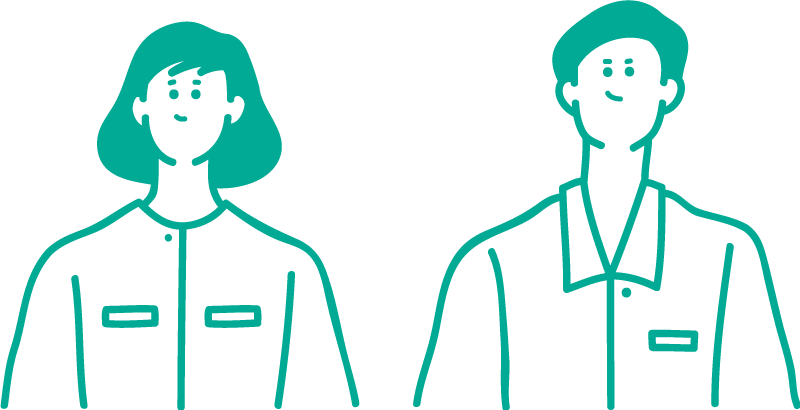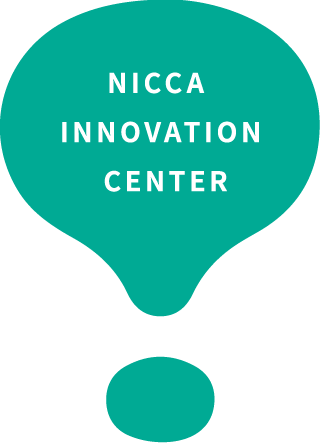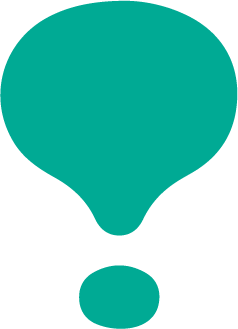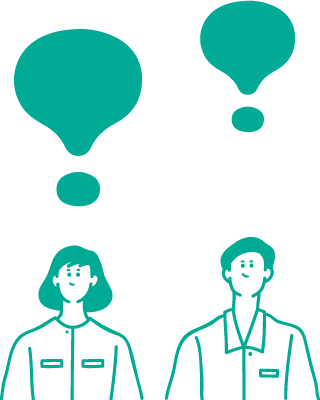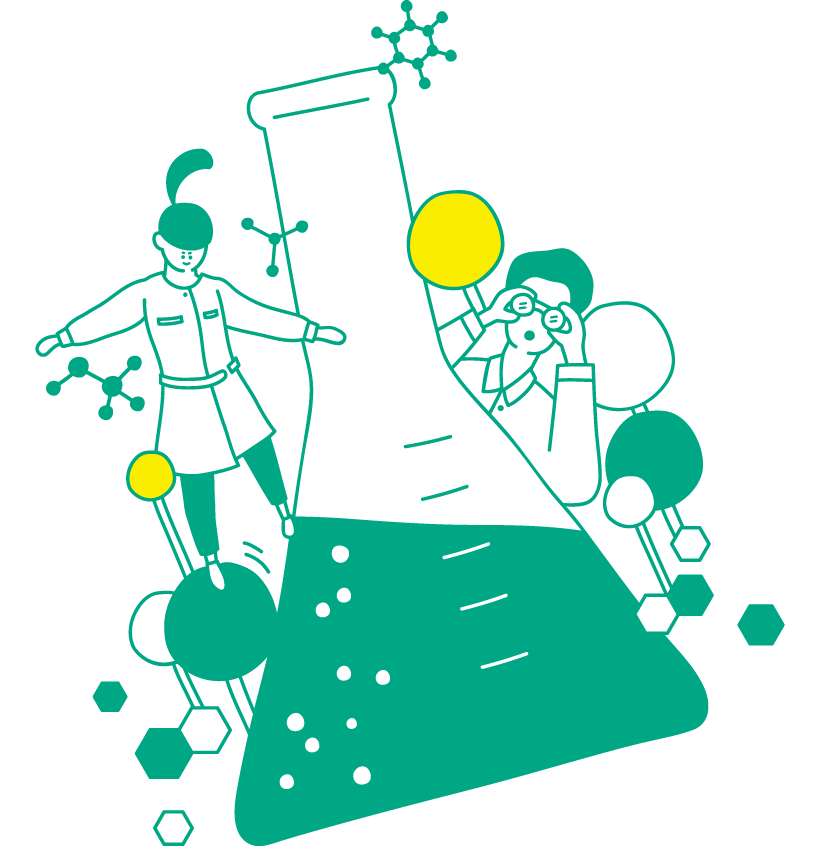 NICCA Chemical Product Development:

Supporting Your Life and Community
With surface science and life science as a foundation, in addition to water-resistance, antibacterials, flame retardants, and cosmetics, we are expanding into the new fields such as carbon fiber, gene analysis, and more.Join us as we look at how NICCA is meeting the challenge of innovation for the future.